I am the property manager you have been looking for.
Whether you have 1 property or one hundred, I am personally involved in the management of your rental property. I have a passion for listing, renting and managing rental properties. It's not just a "side gig" between sales. It is what I do.
More About Matt
Why your rental property should be Managed By Matt
Knowledge
I understand the real estate market in Southeastern Michigan like few others. I go through more than 300 homes per year. From Grand Blanc to Ypsilanti and from Howell to Harrison Twp, I see them all!
---
Marketing
I have an entire marketing team, just waiting for your listing. Over 100 websites, plus the MLS. Billboards, Radio, Television, even ads before movies in theaters. If anyone is looking for a property like yours, they will find it!
---
Qualification
The best way to tell if someone will pay their rent in the future, is to look at their past. From credit, criminal and eviction histories, to landlord verification, my application department makes sure that approved tenants have never given another landlord a bad time.
---
Communication
How many times have you called someone for an update, and you never hear back? Whether it's a Realtor, a mortgage broker, a title company, or a tenant, information is key. If you can't communicate, you can't make decisions. I always communicate. Whether it's a happy status update, or a serious problem, you always hear from me.
News
Words are sometimes just words. How about some real life examples?
All Posts
---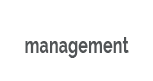 ---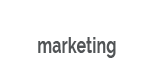 ---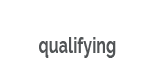 ---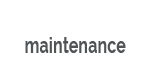 ---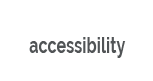 ---
Find Matt.
8081 Commerce Rd, Commerce Twp.
---
Call Matt.
---
Email Matt.